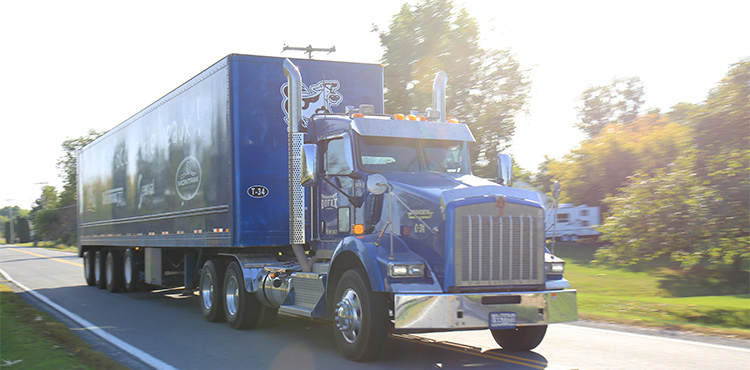 Position Summary :
Dofax Transport has been providing transport to the Delimax group for over 25 years. The Delimax group is a Quebec-based family enterprise founded in 1989. By integrating each step in the veal sector (production, slaughter, processing and distribution) into our business model and combining our strengths with those of other groups and families, we have consolidated our position as leader in the veal sector across the Americas.
You love :
night work;
work with animals;
team work;
well-maintained equipment.
Did you agree with all four of these criteria? If so, we would like to meet with you!
Your responsabilities :
Safely transport livestock loads to their destinations
Take care of animals' welfare during transport, handling, loading and unloading
Work with the group's various teams
Keep contact with clients for deliveries
You have :
a valid Class 1 driver's license
3 years of experience
You show :
a positive attitude
dependability and punctuality
self-reliance
daily living skills and resourcefull
Your working conditions (we also take care of you!)
Possibility of a four-day work week
Assigned truck
Cellular phone provided
Work location: Centre-du-Québec and Montérégie regions
Group insurance plan, vacation
Please send us your CV by email to the following address:
We thank all applicants for their interest; however, we will contact only those applicants whose candidacy is selected.