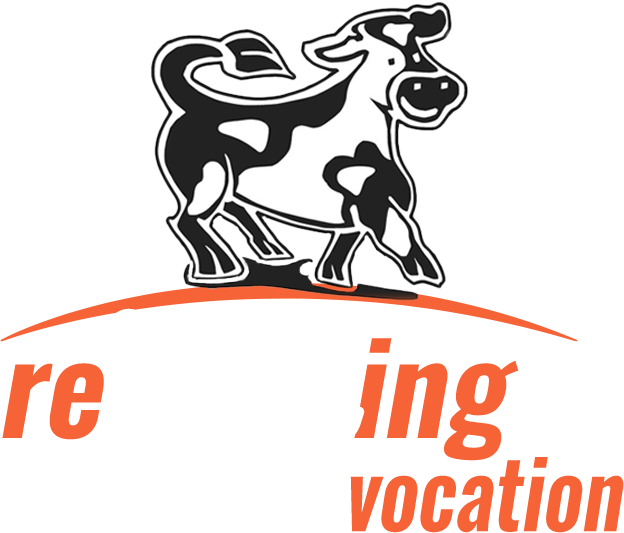 Our firm's foundation rests on the collective knowledge of several generations. It was built on the re-Veal-ing vocation and diligent work of several families in animal welfare, production our processing, which have enabled us to become the leader in the North American veal industry. We sincerely believe that the alliances we have formed and synergy between these various families have in large measure contributed to our development. This is why "family" is so important in our corporate culture.​

Our vertical integration-based business model provides first-level quality assurance. From animal feed to processing, all steps of the production process are controlled. Our responsibility for this overall process includes our pledge of quality to you. The Quebec Agricultural Traceability (Agri-Traçabilité Québec [ATQ]) identification system provides the keystone of our traceability system. Governed by and subjected to provincial law, ATQ ensures the system's integrity and impartiality. An identification tag follows the animal all the way to the processing plant. Therefore, the information gathered as part of sanitary control operations can be linked at all times to both a unique identifier and the animal's production site environment.​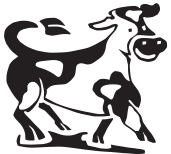 We built our business model by combining the dynamics and synergies of complementary films. Thus, over the years, the strategic alliances we have formed with the various contributors and stakeholders in the veal industry enable us to provide our clients with top-class quality programs, from farm to table!


Milk Replacer Manufacturing​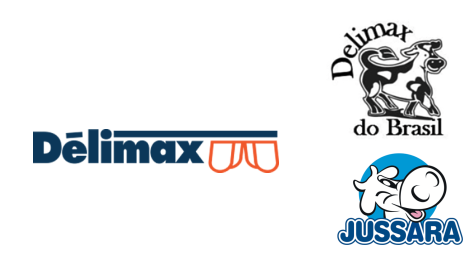 Production sites in Quebec and Brasil


Processing, Packaging,
Distribution and Sales

From the feed our animals consume to in-store distribution of our products, we make sure every single step in the process is covered by a recognized quality assurance program. We were the first to obtain our HACCP certifications at the farm, and we still are the only firm holding a specifications book that complies with Safe Quality Food (SQF) standards for calf production.
All our abattoirs and processing plants meet the highest Canadian and American food safety standards. Our quality control and assurance programs as well as our end-to-end accountability of the process provide you with product excellence day after day. ​